Under Education, Smart Classroom is provided in all the 5 adopted villages i.e., Diezephe, Urra, Bade, Tsithrongse & Khriezephe with the aim of smart learning with technologies that enhances the teaching and learning process for both the students and teachers. The introduction of Smart Classrooms is to increase the learning engagement of students leading to better-performance in their academics.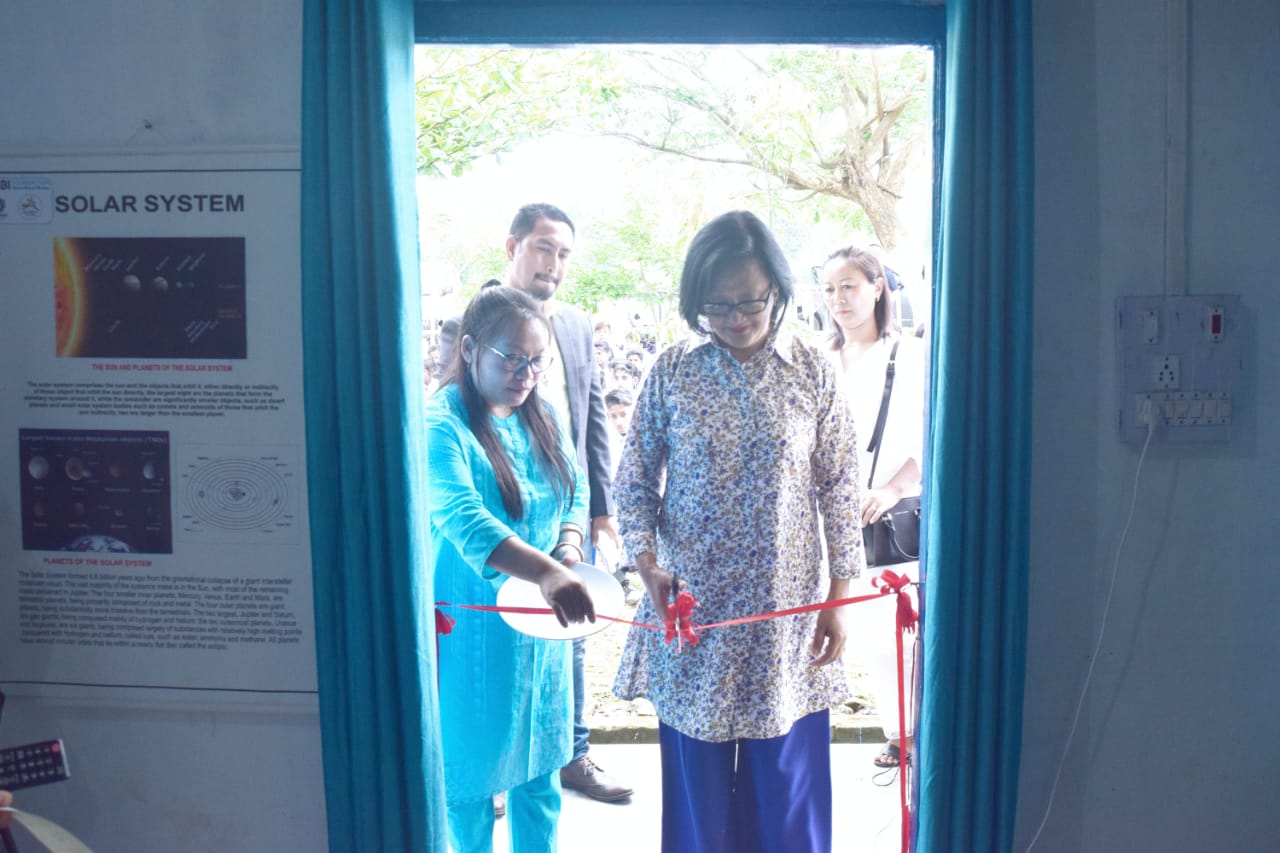 The establishment of Science Lab in the government school at1) Bade village is to inculcate creative thinking among the students. This will provide opportunities to access a science lab for the rural students not only of the village but also to the students of the neighboring villages.  The Computer Lab set up at Diezephe village is to provide computer education to rural students of the village and other neighboring villages by training the students in computer courses like Typing tutor; MS Office, MS Excel, power point, movie making, photo editing, net applications etc.
The smart classrooms, computer lab and science lab w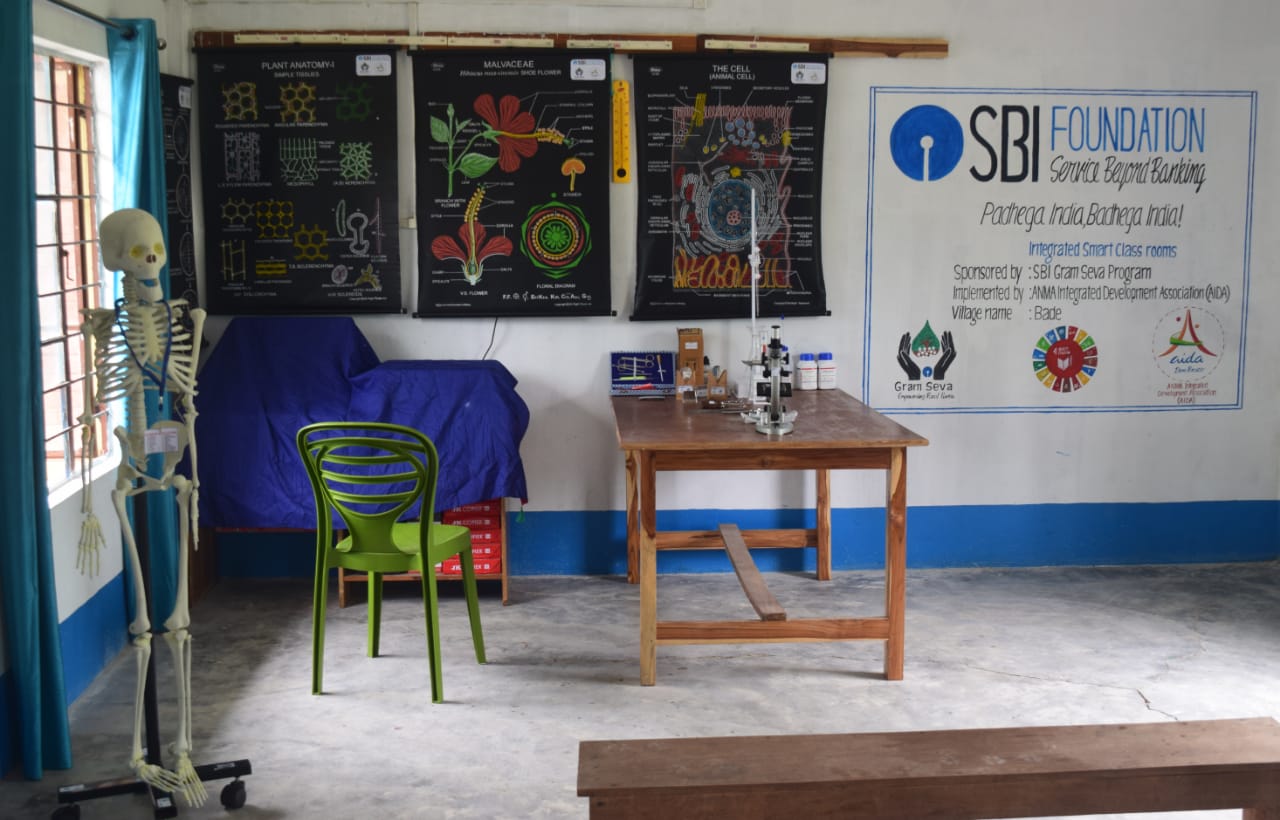 ere inaugurated in the presence of officials of SBI, Dimapur and AIDA along with Ms. Kiniholi Assumi, Head Teacher Govt Middle School of Urra; Mr. Ada John SMC Chairman Govt. Middle School  of Khriezephe; Mrs. Apokla Longkumer Sr. SDEO (DEO In-charge) of Bade; Mr. Sorenthung, Head Teacher Govt Middle School of Tsithrongse; Mr. Vemhayi Chuzho Sub-Divisional Engineer, BSNL. They all appreciated AIDA and SBI Foundation for setting up the Smart Classrooms, Science Lab and Computer Lab in the rural government schools. Furthermore, they encouraged the community to make use of the facilities provided and urged the students and the teachers to utilize the opportunity to its full extend.