Job Placement service for the poor and the marginalized rural youths has been an important Initiative by the Don Bosco Network in India since 1996. The primary goal of the job placement service is to improve the economic standards of poor youth who are skilled and semi-skilled by providing career options and job opportunities across India through the National Job Placement Services. 
 The AIDA-DON BOSCO Job Placement Network service started in October 2019. Since its inception, AIDA-Don Bosco Centre has made several remarkable interventions to create awareness among marginalized youths about career options and impart necessary skills in view of placing them in suitable jobs and making them independent citizens. The AIDA job placement center keeps networking with registered institutions, NGOs, and companies. Job placement, career guidance, soft skills services and Organizing Job fairs are also provided offline for youths in communities, social institutions, colleges, and skill training centers. Online services are available to registered beneficiaries through Web portal and Mobile application.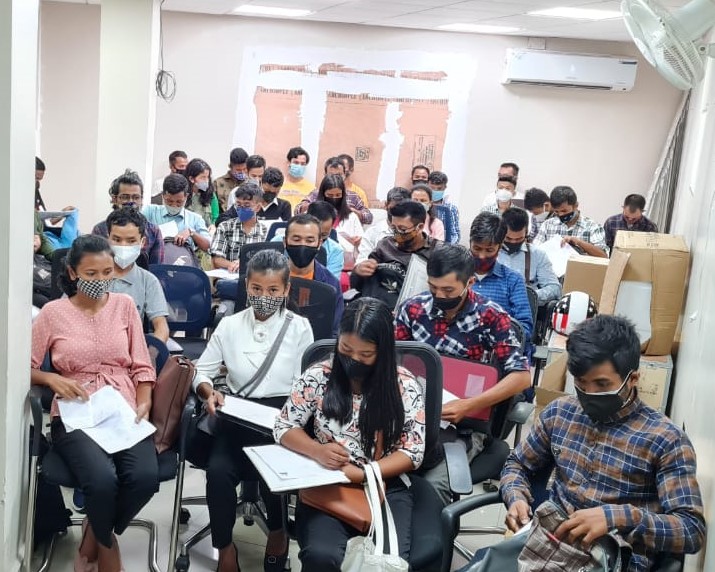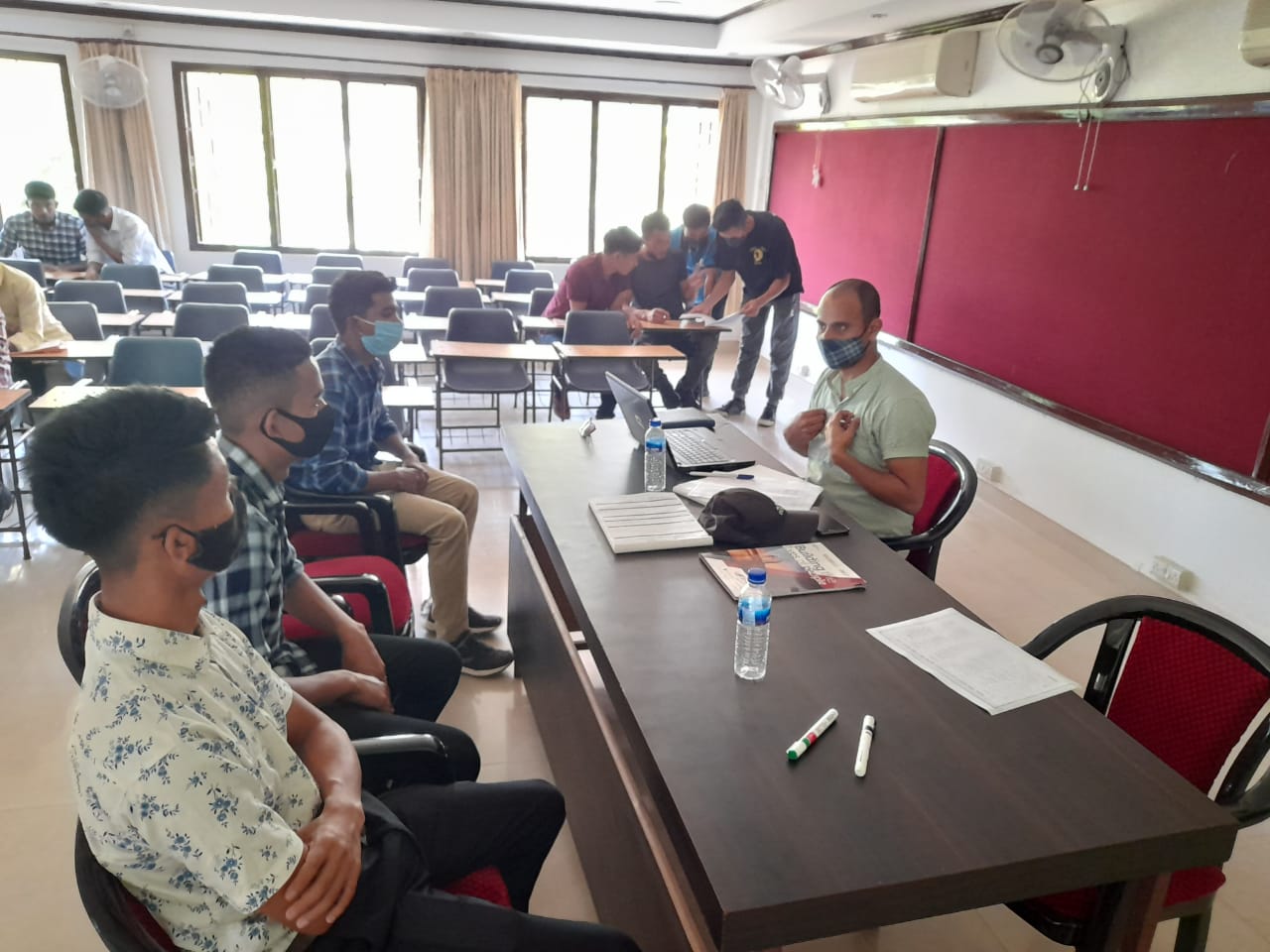 Child Friendly Dimapur is a new initiative of AIDA- ANMA Integrated Development Association, the social development office of the Salesians of Don Bosco, Dimapur Province. It is coordinated by DB YaR Forum- Don Bosco National Forum for the Young at Risk, a network of over 85 Don Bosco organizations and institutions, across 20 states in India, engaged in care and protection, and promotion of the best interests of children, with special attention to the most vulnerable and disadvantaged. 
Child Friendly Dimapur's approach is based on the Child Friendly City initiatives (CFCI) of the United Nations, which was founded in 1996. A child friendly city is, as articulated by UNICEF and UN Habitat, "a city, town, community or any system of local governance committed to fulfilling child rights as articulated in the UNCRC. It is a city or community where the voices, needs, priorities and rights of children are an integral part of public policies, programmes and decisions.